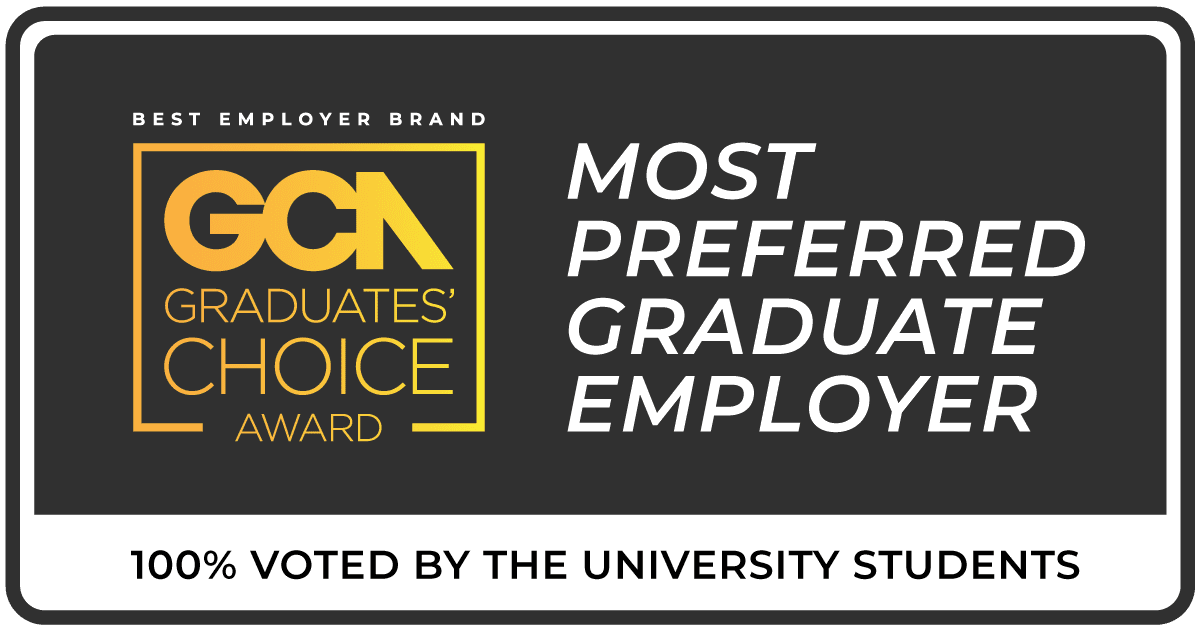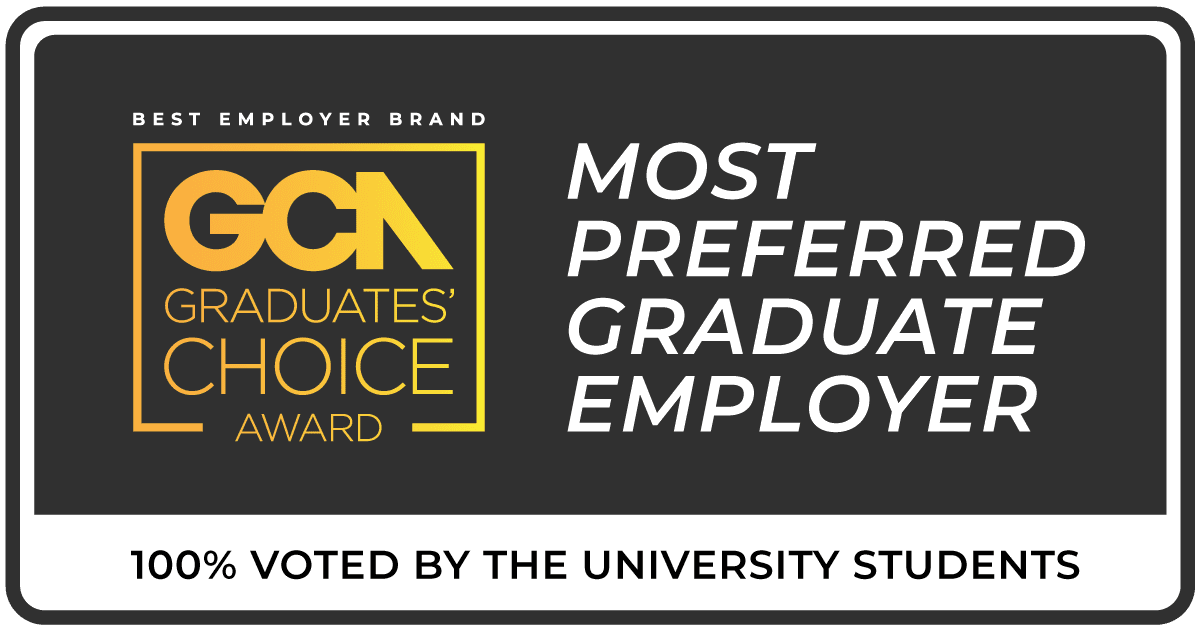 Overview
We are the owner-operator of the country's rail services, including LRT networks, KL Monorail and the MRT lines. In addition to that, we are also the owner-operator for the stage bus services in Kuala Lumpur, Selangor, Penang and Pahang.As part of our diversification, we also offer management and engineering consultancy, both locally and abroad, to undertake commercial and transit-oriented projects as the country's major transport infrastructure projects through our key business arms.As a leader in the public transportation sector, Prasarana is focused on its role to ensure its mission is met – as an enabler of public transportation infrastructure as well as responsibility in delivering top-notch services.We take pride in managing and providing a seamless journey through our integrated transportation infrastructure – Rapid Rail and Rapid Bus, which successfully connecting millions of people every day.
About Company
Prasarana Malaysia Berhad (Prasarana) drives the transformation of Malaysia's public transportation systems and services. It owns and operates the country's urban rail services that include three LRT networks and the KL Monorail as well as operating the MRT line.
Prasarana also owns and operates the stage bus services in Kuala Lumpur, Selangor, Penang and Pahang in addition to providing management and engineering consultancy services locally and abroad, undertaking commercial and transit-oriented development projects within its assets and key public transport infrastructure projects in the country.