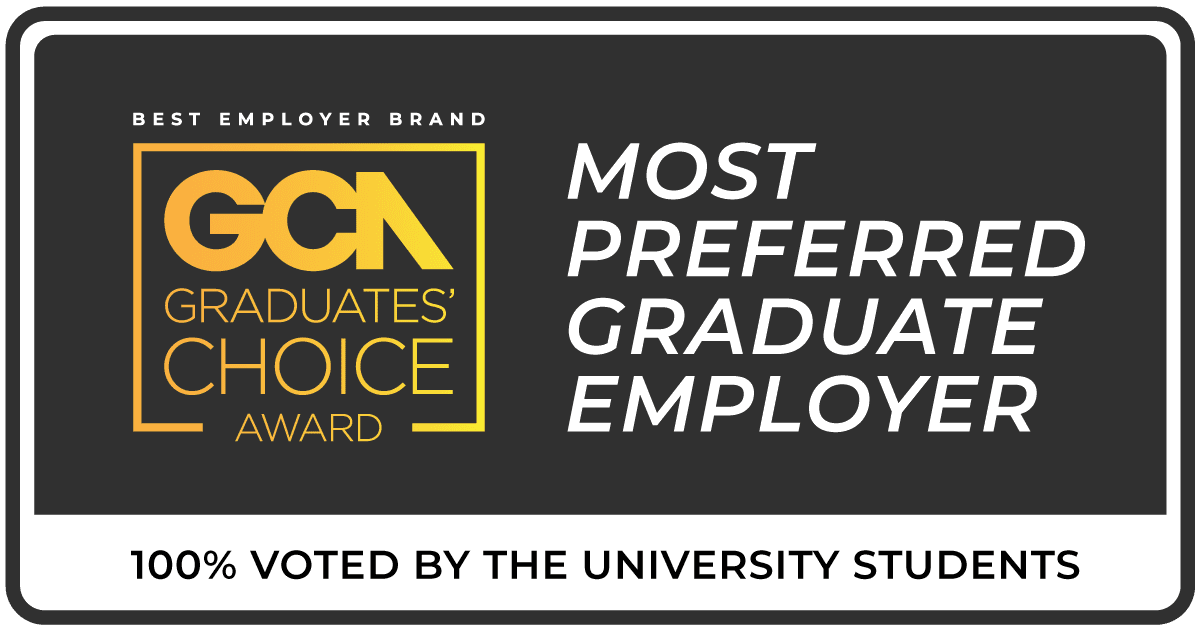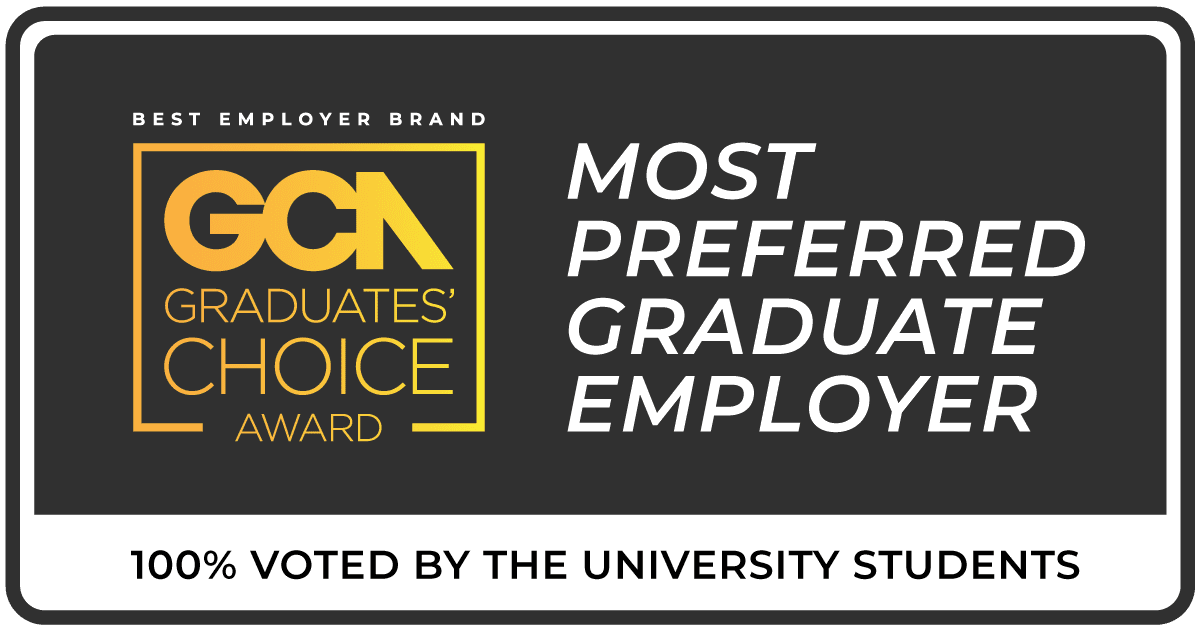 Overview
Malaysia Airlines is the national carrier of Malaysia, offering the best way to fly to, from and around Malaysia. Malaysia Airlines carries up to 40,000 guests daily on memorable journeys inspired by Malaysia's diverse richness. Malaysia Airlines embodies the incredible diversity of Malaysia, capturing its rich traditions, cultures and cuisines via its inimitable Malaysian Hospitality across all customer touch points.Since September 2015, the airline has been owned and operated by Malaysia Airlines Berhad. It is part of the Malaysia Aviation Group (MAG), a global aviation organisation that comprises of different aviation business portfolios aimed at serving Malaysian air travel needs. As a member of the oneworld Alliance, Malaysia Airlines offers superior connectivity with seamless journeys to as many as 1,000 destinations to more than 170 territories, and access to over 650 airport lounges worldwide
About Company
Malaysia Airlines is the flag carrier of Malaysia and a member of the oneworld airline alliance. The company, Malaysia Airlines Berhad (MAB) commenced operations as the national carrier on 1 September 2015 when Malaysian Airline System (MAS) was dissolved from Bursa Malaysia in 2014 and subsequently ceased operations on August 31, 2015.
The airline began as Malayan Airways Limited, and flew its first commercial flight in 1947. It was then renamed as Malaysian Airways after the formation of the Federation of Malaysia in 1963. In 1966, the airline was renamed Malaysia Singapore Airlines (MSA) and in 1972 Malaysian Airline System (MAS).
Malaysia Airlines has a long and proud history of a product and brand synonymous with outstanding, warm hospitality. The national flag carrier has won numerous awards from the aviation industry, being crowned 'The World's 5-Star Airline' by Skytrax multiple times (2009, 2012 and 2013) and recognition from the World Travel Awards as 'Asia's Leading Airline' (2010, 2011 and 2013).
It has an impeccable track record of contributing to national development and has been a talent factory for skilled employees, especially its engineers, pilots and cabin crew. The airline has served as a critical enabler to connect Malaysia to the world, while simultaneously integrating the nation. As a global network, it offers the best way to fly to, from and around Malaysia.
Serving more than 50 destinations worldwide and operating over 300 flights a day, Malaysia Airlines is part of the Malaysia Aviation Group (MAG).
As a member of oneworld®, Malaysia Airlines offers the best connectivity with seamless journeys to more than 1000 destinations across 150 plus countries and access to over 650 airport lounges worldwide
Malaysia Airlines operates flights from its home base, Kuala Lumpur International Airport, and offers connectivity across the globe, including Europe, the Middle East, Australasia, North and South Asia, and Southeast Asia.